We want to be a church of small groups.
Our Connection Group Ministry is a key aspect of our church community.
Our hope is that we are able to connect to Christ and God's word more while also connecting to one another. Our Connection Groups are semester-based. Most meet weekly in the home of a group member (usually the leader's home). Each semester runs for about 8-10 weeks.
On-going ways to connect and grow:
Weekly adult Sunday School Class on Sunday mornings at 9 am at the church 
Weekly men's prayer group on Wednesday mornings at 6 am at the church 
Monthly women's breakfast on Saturday mornings at local restaurant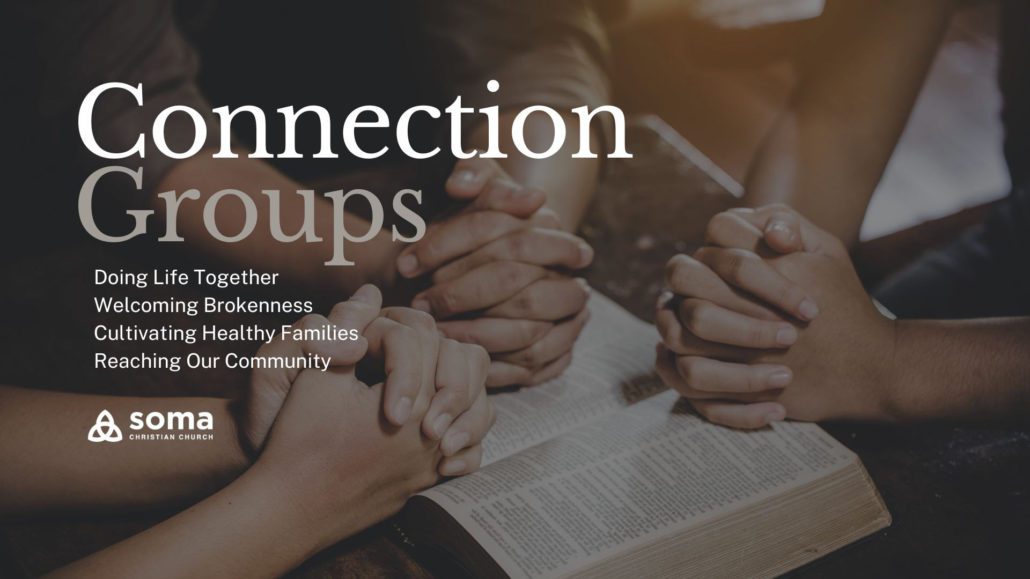 Join a Connection Group